YOGA* MEDITATION* MUSIC* DANCE* VOM 09. - 21.07.2017 auf der schönsten Insel von Griechenland
Woche 1 vom 09. Juli bis 15. Juli 2017 , Woche 2 vom 15. Juli bis 21. Juli 2017. Als zweiwöchiges Festival, oder auch als einzelne Wochen buchbar.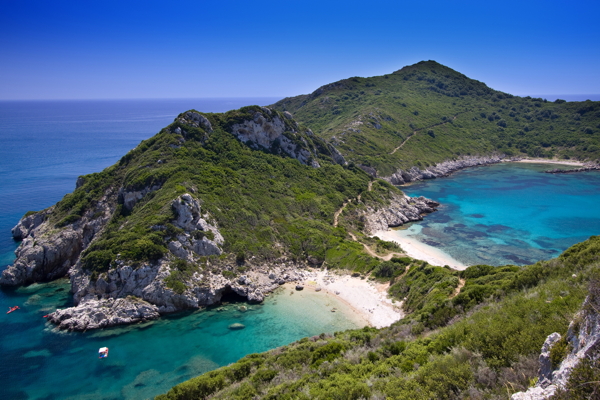 PROGRAMM
MUSIC* & DANCE* Kareem Raihani (Ecstatic Dance/Ibiza) – DJ-Set, Avi Adir (Goa) – Live Concert, Berge – Live Concert, DJ Alma Omega (Melissa Honeybee, LUCID Berlin) – Lucid Cacaophany, DJ Chak.Ra (Scott Binder) – DJ-Set, Kadija'Maa & Elias North – Live Concert, Anja Mury & Simon Debonnaire – Sacred Cacao Ceremony & 5 Element Dance, Mitsch Kohn – Magic Moments Live Concert, Sakha – Mantra Singing, Nicole Olmsted – Planetary Sound Healing, Lumia Ferreira & Lluvia Patricia Faci – Chakra Dance & Healing Sounds, Adi Amati – Weltkind Release Tour

YOGA* Shirin Ourmutchi – Yoga, Adam Rice – Yoga, Melanie Matangi – Yoga, Kady Taylor – Kum Nye Yoga
MEDITATION* & BREATHWORK* Klaus Ulbricht & Vidya Raster – Lichtatmung, Serap Kara – Sweet & Sacred Cacao Ceremony, Nadine Ruiter – Breath Journey, Anja Mury & Simon Debonnaire – Sacred Cacao Ceremony & 5 Element Dance

WORKSHOP* Benjamin Joon – Art of Connection, Michael Kreuzwieser – Simply TANTRA, Sophie Kinkel – Wohlbefinden & Glück erlauben, Gosia Anna Sereda & Mitsch Kohn – Soundhealing, Ada Labahn & Cecilia Hafiz – In the circle of gods, Lars Basczok – Wege zum Glück, Fedder Bart – Die Kraft des Wahrnehmens, Shanti Reema – Human Design System, Santina Storni – Reiki Workshop

GREEK CULTURE* Christos Zachos & Band – Traditional Music and Rembetiko/Greek Music Live Concert, Katerina Panti – Greek Dances… and much more!
Tickets und mehr Infos gibt es hier:
LOCATION - GAYATRI MANDIR
The Gayatri Mandir is an outdoor temple designed to support ones opening of the heart in a natural setting of magnificent sunsets seen across the Ionian sea.